You are currently being redirected to our new SEA CON website.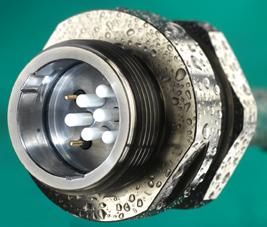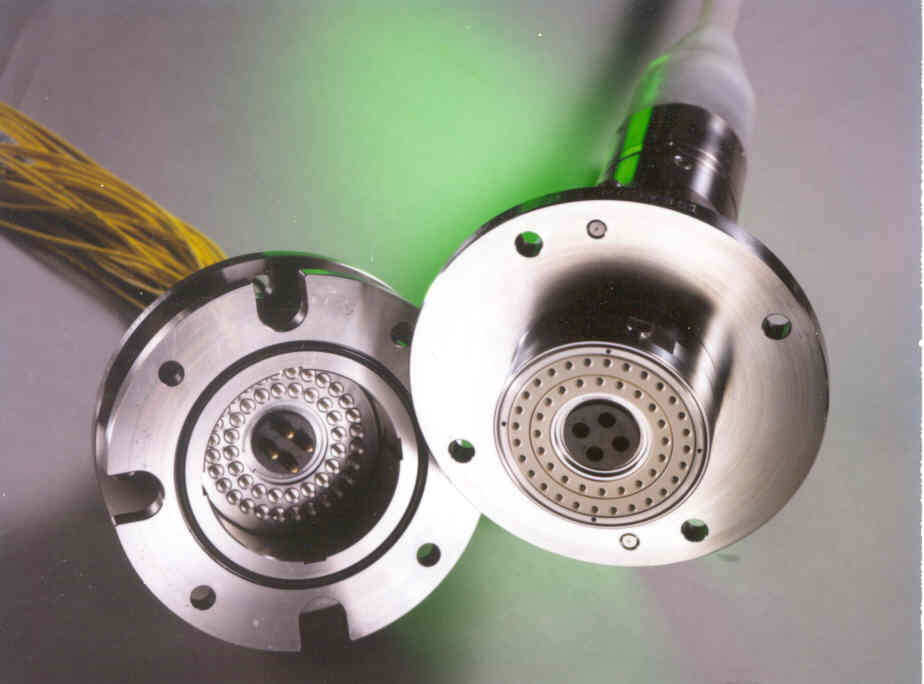 IMPORTANT INFORMATION
SEA CON (europe) Ltd would like to apologise to any customers who have recently requested further information via this website. Due to server problems literature and quotation requests have not been received and we would therefore like to ask that anyone who may have recently submitted requests, that they re-submit these again. We would like to take this opportunity to apologise to anyone who has requested information which has been unreceived and for any inconvenience caused.
Registered in England No: 2101490
VAT No. GB 460 3409 71
Copyright © 2003 SEACON (europe) Ltd - All rights reserved
Last updated November 2003